Washington Achievement Award Winners:
Bernice Vossbeck Elementary and Isom Elementary have been awarded Washington Achievement Awards in Closing the Achievement Gap. Lynden High School has been awarded Washington Achievment Awards in Closing the Achievement Gap and Extended Graduation Rates.
The Washintgon Achievement Award is based on the Washington Achievement Index. The award recognizes strong student performance in the areas of: Language Arts, Math, Science, Extended Graduation Rate, Closing Achievement Gaps and High Progress.
This award is based on statewide assessment data for the three previous years. The data is analyzed using the State Board of Education Accountability Index and criteria from the Elementary and Secondary Eduation Act (ESEA) Flexibility Waiver.
We are excited about these awards and would like to congratulate the students, staff and families of Bernice Vossbeck Elementary, Isom Elementary and Lynden High School!
Emergency Planning Award
Officials from the Sheriff's Office Division of Emergency Management recognized the Lynden School District at a recent school board meeting. Emergency Management Deputy Director, Kent Catlin presented to school Superintendent Jim Frey, "Excellence in School Safety Award" for participation and ongoing dedication to school safety exercises.
Click the link above to learn more about LiveTip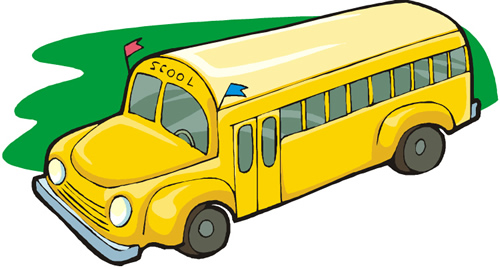 Bus Transportation Information