Alex Hernandez, a 2014 Lynden graduate, was awarded the Tom Lopp Achievement Award at the Jobs for Washington's Graduates Luncheon. Alex earned the award for his dedication to staying in school, graduating and successfully transitioning to college and career readiness. Way to go, Alex!
Free and Reduced Lunch Information
Mealtime Online Account
MealTime Online enables you to make prepay deposits and payments on balances for your student's school lunch account, conveniently, safely and securely. We encourage you to visit
www.mymealtime.com
for more information. Prior to creating an account up you will need to contact Margie Bakker, Director of Food Services, at 354-7579 to obtain a student passcode (this is different than a student ID #).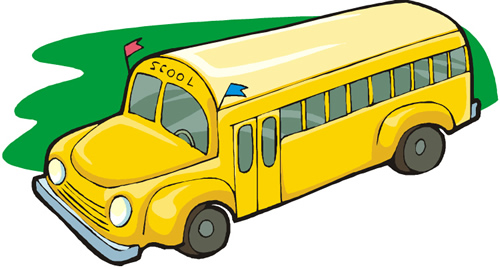 B
u
s Transportation Information
Annual Yearly Progress (AYP)
The Lynden School District recently mailed information to student households regarding our Annual Yearly Progress reports. You may access the
AYP Letters
here, along with an overview of Supplemental Education Services (SES) for parents and vendors.
For more information regarding Supplemental Education Services, please visit: