Early Childhood Learning Seminar Available
September 27th
NCCTK
1816 18th St. - Lynden
Due to high enrollment we have changed the location to accommodate more people. North County Christ the King Church Family Meeting Room is in the Fairway shopping center on the corner of Front St. and 18th St. From Front St. in Lynden, turn north on 18th St. The Family Meeting Room is facing the parking lot.
Parents have an opportunity to attend a seminar put on by David Matteson. The Lynden Elementary Schools and Lynden Christian Elementary Schools will be welcoming David back for the 2nd year. David teaches the foundational components that support the development of beginning readers and writers. Please read the
Agenda
for more information.
Lynden Highly Capable Program Information Night
Tuesday, September 9th &
Thursday, September 18th
6:30pm-8:00pm
Lynden High School Library
An information meeting for parents about the changes in the state law, what this means for Lynden, identification of students, and program options for students. This will be general information and questions and answers.
Free and Reduced Lunch Information
Mealtime Online Account
MealTime Online enables you to make prepay deposits and payments on balances for your student's school lunch account, conveniently, safely and securely. We encourage you to visit
www.mymealtime.com
for more information. Prior to creating an account up you will need to contact Margie Bakker, Director of Food Services, at 354-7579 to obtain a student passcode (this is different than a student ID #).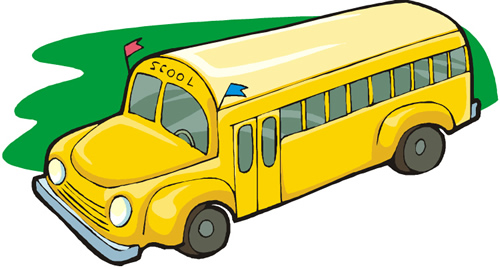 B
u
s Transportation Information