Classified Employees Week!
We want to recognize our classified employees for their outstanding contribution in supporting teachers, students, and education. You make an impact and play a crucial role in education. Thank you!!
Enrollment Boundaries
The Lynden School District Board of Directors is considering adjusting elementary enrollment boundaries to address the overcrowding at Bernice Vossbeck Elementary. Please review the following boundary information:
Bernice Vossbeck Elementary and Isom Elementary have been awarded Washington Achievement Awards in Closing the Achievement Gap. Lynden High School has been awarded Washington Achievment Awards in Closing the Achievement Gap and Extended Graduation Rates.
Free and Reduced Lunch Information

Mealtime Online Account
MealTime Online enables you to make prepay deposits and payments on balances for your student's school lunch account, conveniently, safely and securely. We encourage you to visit
www.mymealtime.com
for more information. Prior to creating an account up you will need to contact Margie Bakker, Director of Food Services, at 354-7579 to obtain a student passcode (this is different than a student ID #).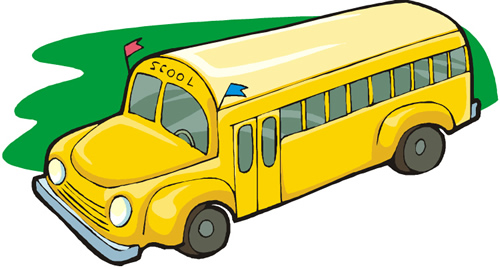 B
u
s Transportation Information