Calendar 2015-2016

The School Board has approved the 2015-2016 school year calendar.
First Day of School
September 2, 2015
Winter Break
December 21, 2015 - January 4, 2016
Mid-Winter Break
March 3 & 4, 2016
Spring Break
April 4-11, 2016
Graduation
June 10, 2016
Last Day of School
June 16, 2016
Announcing Full-Time Kindergarten
Family Community Services Information
We often get asked for ideas of ways to help the families we serve in the community. If you are willing and able to make a donation, please visit the
Family Community Services
page to help support families in need and make a difference.
Family Access
SchoolMessenger
Electronic Absences
Please read this
Informational Letter
. If you have further questions, please feel free to contact your school or the district office.
The SafeSchools Alert System lets students, staff, and parents confidentially report any safety concerns.
Free and Reduced Lunch Information
Mealtime Online Account
MealTime Online enables you to make prepay deposits and payments on balances for your student's school lunch account, conveniently, safely and securely. We encourage you to visit
www.mymealtime.com
for more information. Prior to creating an account up you will need to contact Margie Bakker, Director of Food Services, at 354-7579 to obtain a student passcode (this is different than a student ID #).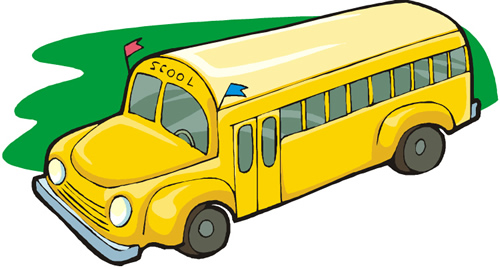 B
u
s Transportation Information
Strategic Plan
During the 2013-2014 school year 16 focused group sessions were facilitated with students, staff, and community involvement. The information gathered was reviewed by Focus Group participants, School District Administration and School Board Members, it then became a final plan approved by the school board. Our Strategic Plan identifies our focus of work for the next three years. It is the guiding document that provides the road map for our focus, energy, efforts, and resources. Thank you to everyone who participated in this important exercise for our schools and district. Please read the documents revealing the areas of focus.