District Office Summer Hours
During the Summer, the Lynden School District Office will be open Monday - Thursday, beginning Monday, June 23rd through Friday, August 15th.
Welcome, Molly Mitchell-Mumma
Principal, Lynden Middle School
Lynden School District is excited to introduce you to the new Lynden Middle School Principal, Molly Mitchell-Mumma! Mrs. Mitchell-Mumma is clearly knowledgeable in the middle school atmosphere, she joins us from Blaine Middle School where she served in the valuable role of Vice Principal. Mrs. Mitchell-Mumma loves to be a part of the energy she sees at the middle school level and is eager to join us on July 1st. When we kick-off the 2014-2015 school year, please feel free to stop in and introduce yourself.
Does this leave you wondering about the current principal, Tim Metz? We're thrilled to announce that Mr. Metz has accepted the position of Lynden School Districts Special Programs Director. Taking on this active administrative role will give him the opportunity to serve our students who traditionally need higher levels of support. If you see Mr. Metz, please be sure to congratulate him!
Free and Reduced Lunch Information

Mealtime Online Account
MealTime Online enables you to make prepay deposits and payments on balances for your student's school lunch account, conveniently, safely and securely. We encourage you to visit
www.mymealtime.com
for more information. Prior to creating an account up you will need to contact Margie Bakker, Director of Food Services, at 354-7579 to obtain a student passcode (this is different than a student ID #).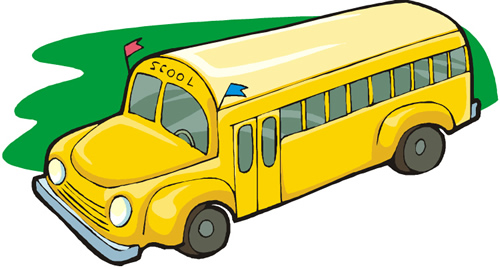 B
u
s Transportation Information