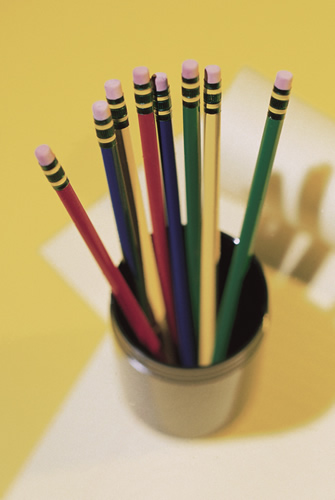 Summer is coming to a close and it is time to
think about school and the supplies needed to get started!
Here is our supply list for the 2015-2016 school year:
All Day Kindergarten Coming To:
Isom and Bernice Vossbeck
Please take a moment to learn about the School Board of Directors decision for all day kindergarten at Isom Elementary and Bernice Vossbeck Elementary. All Day Kindergarten Memo
Across the County there have been a number of confirmed E. coli cases that have been tracked to the Milk Makers Festival held at the fairgrounds last week. Many of our 1st grade elementary students attended this event. Please be sure you know symptoms to watch for and the steps you should take.
Please read E. Coli Symptoms and Instructions